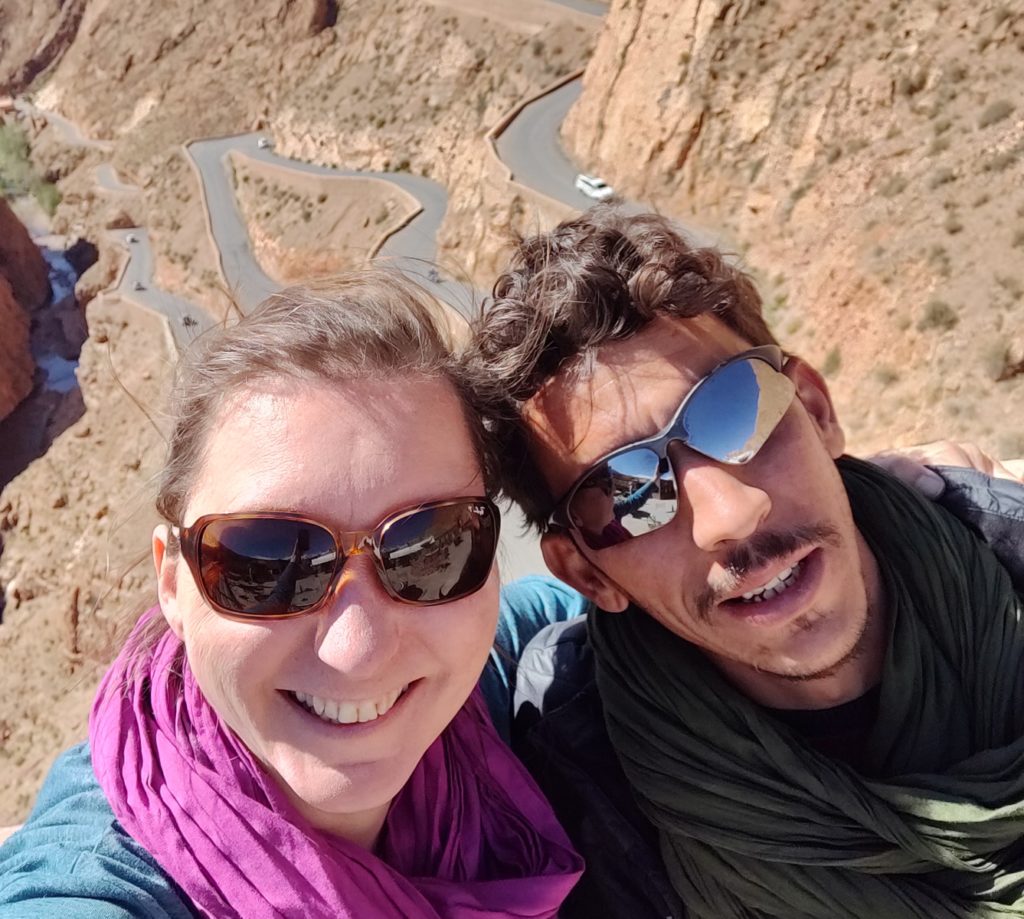 About Moroccan Desert Retreats
We created Moroccan Desert Retreats to enable you to host your event in the beautiful Moroccan desert we call our home.
Whether you teach yoga or meditation, coach managers or lead photography hiking trips, we are here to make your life easy!
We will take care of all the logistics for you, from airport pick ups to accomodation and food.
All you have to do is show up!
We source all materials locally, supporting the communities around us.
Also our support crew are from the desert, know the area, the culture and the local people. This way we can ensure your safety as well as your money going where it is needed.
Depending on your needs we can organise your event in a hotel with internet access or out in the dunes with complete "radio silence" to ensure a good and probably needed digital detox.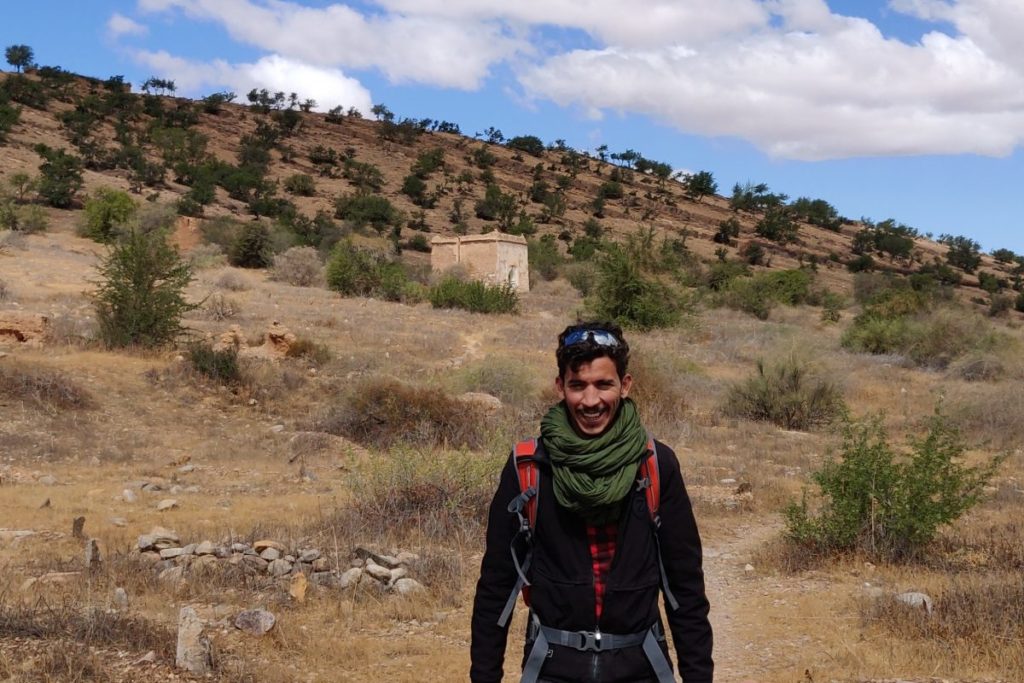 My biggest passion is showing people the beautiful Moroccan desert that I get to call home!
As a result I have been working in tourism for many years, as a camel man, hiking guide and recently organizing yoga trips.
Now it is time to take this to the next level. Which is why we created this website, to offer you a full service packet for your event.
I care deeply about my home, so everything we do here is set up to be sustainable, supporting the locals as much as we can.
Working with lots of people from around the world I not only picked up several languages, I also came to understand what is important when organizing these things. Picking the right spot for the event, arranging logistics from airport pick ups to providing 3 meals a day, I will make sure everything runs smoothly.
Living in Morocco gives me a perspective on life I could never have found at home. Priorities out here in the desert are different, it's not about shopping or technical gadgets but about living in the moment and enjoying life.
In my previous life as a doctor and business consultant I attended as well as held many trainings and workshops so I know what is important in these settings.
Hassan and I met on a 16 day desert hike from Zagora to Merzouga, which he was guiding.
When I decided to quit my job I came back to Morocco, and haven't really left since (although I spend my summers elsewhere, it is just too hot!).
I am responsible for the communication here and will likely be the one responding to your emails and WhatsApp messages.
So what are you waiting for?