Moroccan Desert Retreats - here to make your dreams come true
Moroccan Desert Retreats is your logistic partner for retreats, workshops and hiking events in the Moroccan Sahara
No matter if you are planning to host a yoga retreat, a workshop of any kind or e.g. a photography tour in Morocco, especially with a focus on the desert, we are here to help you realize your vision. We operate out of Merzouga, but we cover the desert from here to M'Hamid and also the rest of Morocco. We are happy to organize everything from airport transfers, city tours and hotels, or just the logistics around your event in the desert, it's up to you.
All you have to do is show up!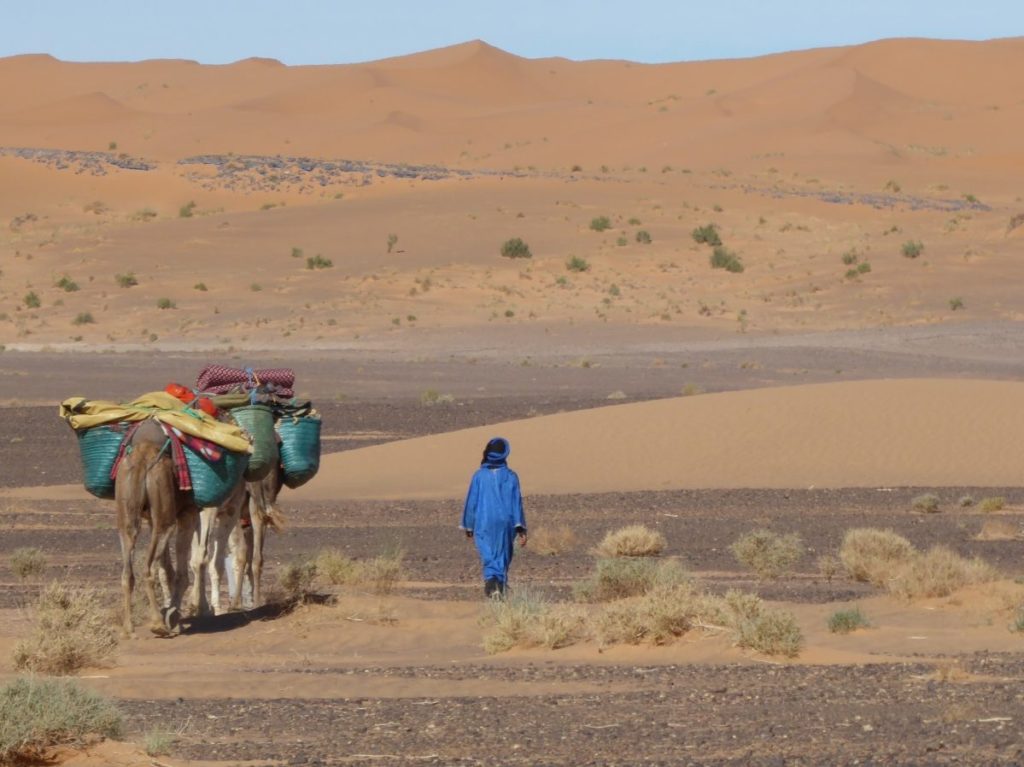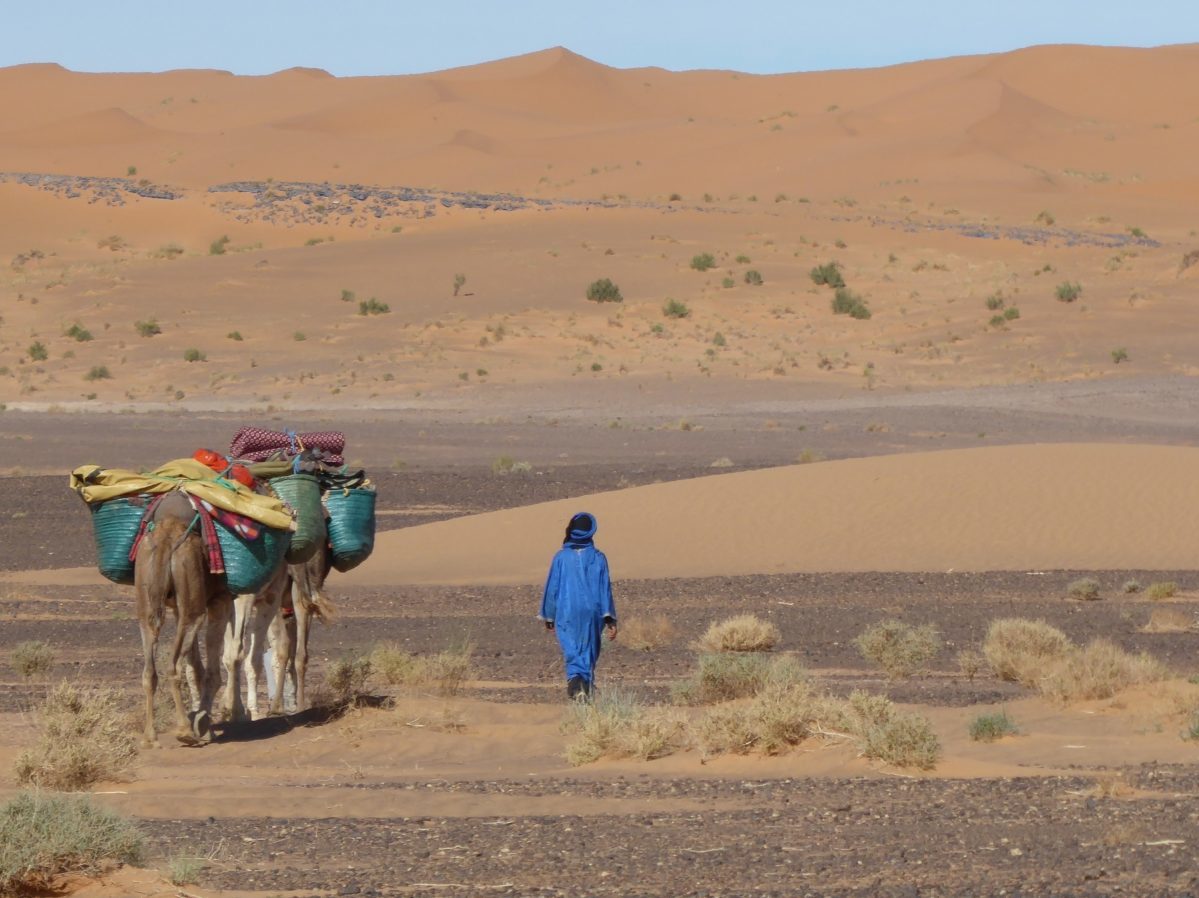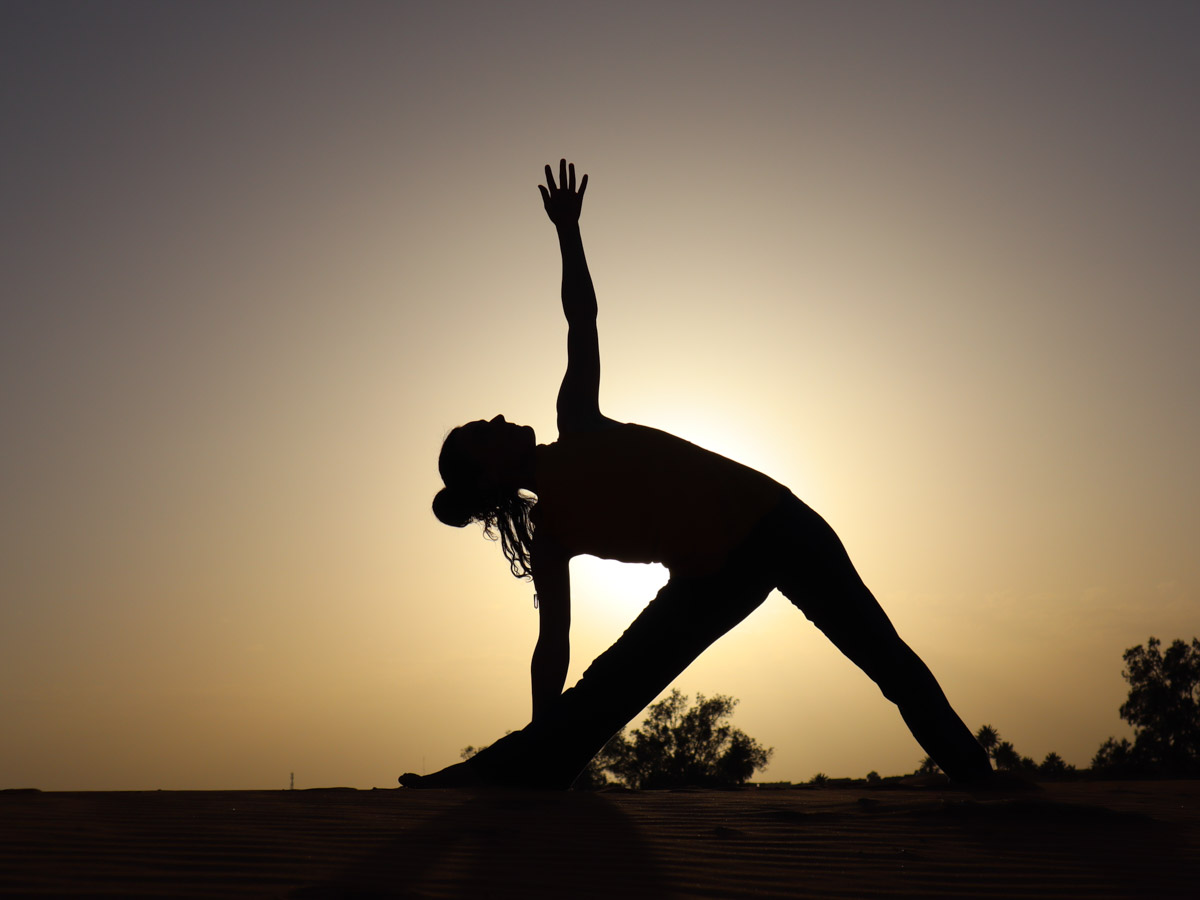 Yoga retreat
You are a yoga teacher and want to host a retreat in the desert of Morocco?
Awesome!
We are here to make that vision come true!
Art retreat
You teach art and want your students to be inspired by the beauty of Moroccos landscapes and cities?
You have come to the right place!
We will create the perfect retreat for you!
WOrkshop
You are a coach holding workshops and are looking for remote and possibly challenging locations?
Great, look no further!
We will take care of the complete logistics for you!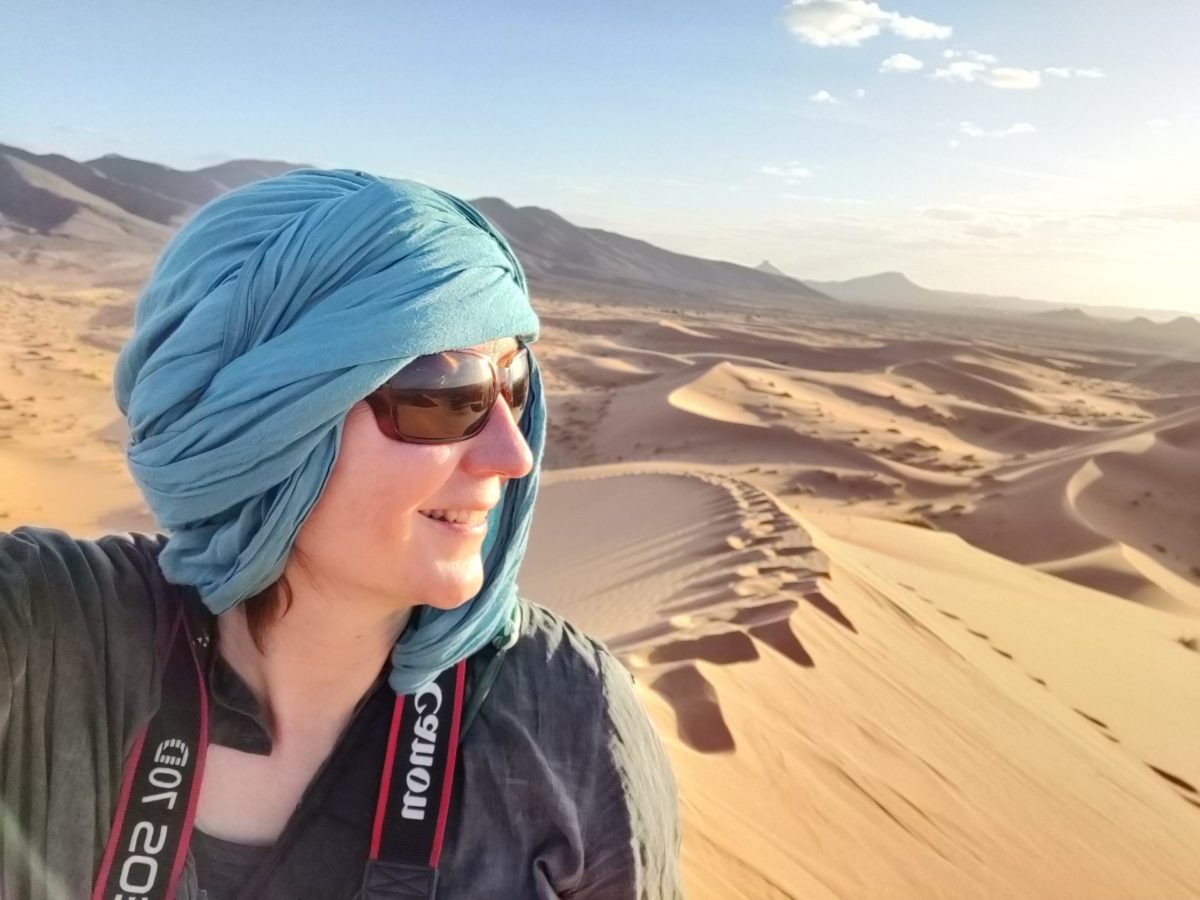 Photography tour
You are a photographer and want to take a group of people to Morocco for a trip of a lifetime?
Perfect!
We will plan the ideal tour with amazing photo locations for you!
The combination of Hassan's local knowledge and connections with Eva's experience in the corporate world (and her being German with a natural focus on punctuality, thoroughness and follow through) makes us your perfect partner in planning your events!
We have a deep love for the desert and a deep love for spreadsheets – giving you the luxury of relaxing while we make your dream come true.
Tell us about your vision – and then let us do the rest!
From airport pick-ups, food and accomodation to picking the perfect locations for you, we take care of everything.
We will arrange everything necessary to make your event a raving success, you just have to show up!
We believe in climate change and are trying hard to reduce our impact in this. We reduce plastic, take all our waste with us from the desert and even collect trash we find along our way.
Also, we source everything we can locally and make sure your money stays here where it's needed.